Join Us!
Meetings are held on the 1st Tuesday of every month at 6:30pm September through May.
Even if you are not a member, we invite you to join us!  N.A.P.E. professionals share their knowledge. 
Annual Banquet

Join us at the Spring 2023 N.A.P.E. Annual Banquet. Hosted with our gratitude at Cascio's Steakhouse in Omaha.

Annual Banquet: April 22nd, 2023
Power Engineers
Stand Together
2022-2023 N.A.P.E. OFFICERS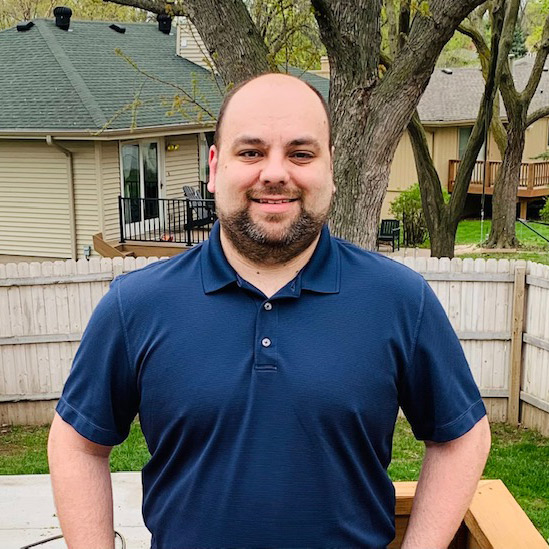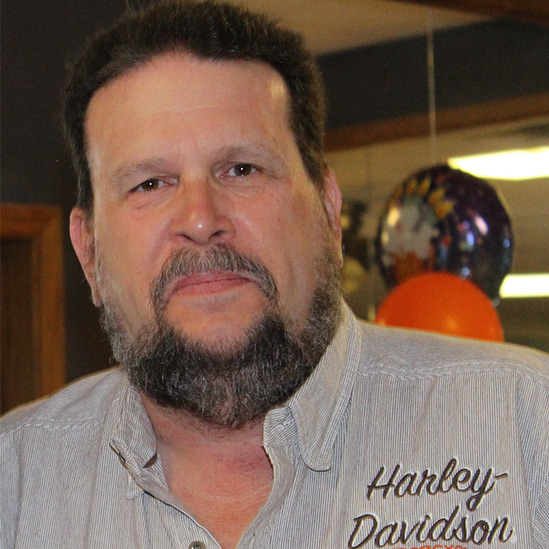 Vice President
Frank Bartunek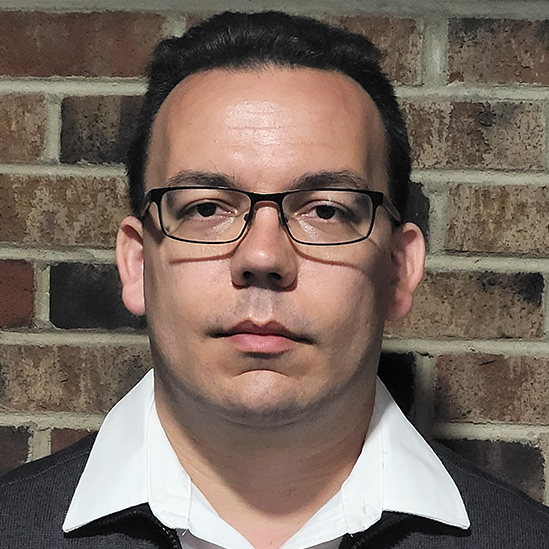 Secretary
Reggie Gillispie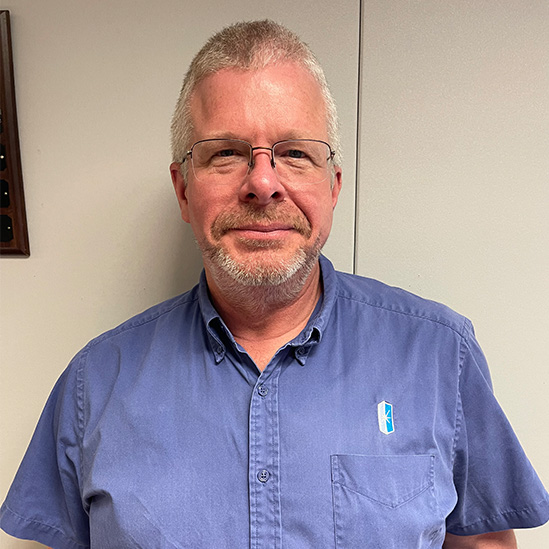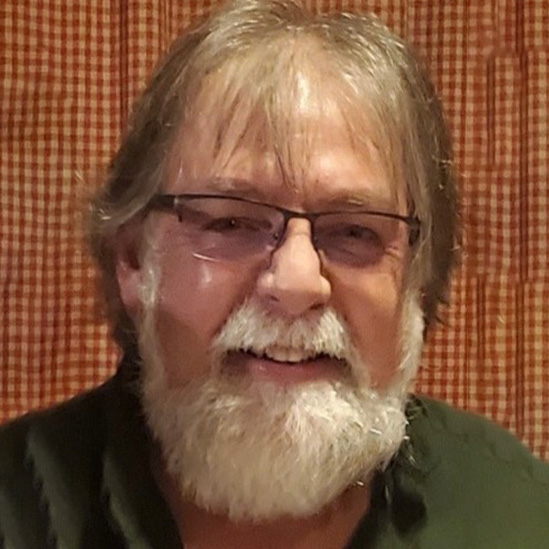 Board of Education
Jamison Whitelock