The National Association of Power Engineers (N.A.P.E.) is an organization completely dedicated to education, the strongest tool in preventing human error when health and safety of many people depend upon the operation of engineering plants for commercial and industrial facilities. 
NAPE Provides Education and Knowledge through its many chapters through the United States, as well as through its many online educational tools.
No matter the level of experience or proximity to a local Chapter, NAPE can provide Power Engineers and HVAC professionals with the necessary tools to obtain and advance their knowledge and education for safer practicing in the field.
Our history since 1882 demonstrates how important it is to stay ahead of the learning curve in this thriving and ever-changing field. Education from the National Association of Power Engineers is important in helping your skills remain relevant and cutting-edge throughout your career.
We offer comprehensive: courses, certifications, designations, textbooks, study guides & workbooks/answer keys.
2022-2023 N.A.P.E. OFFICERS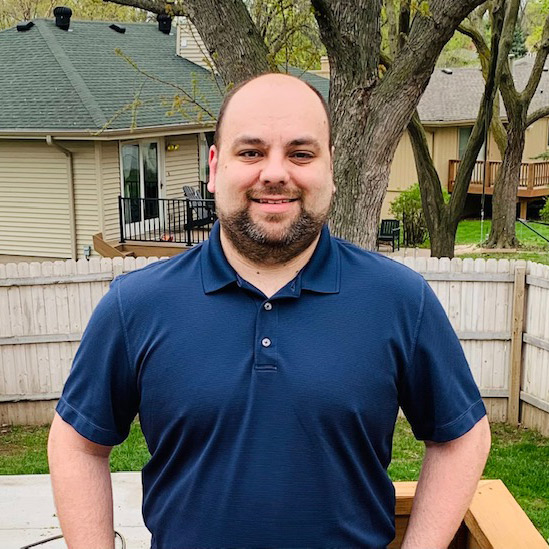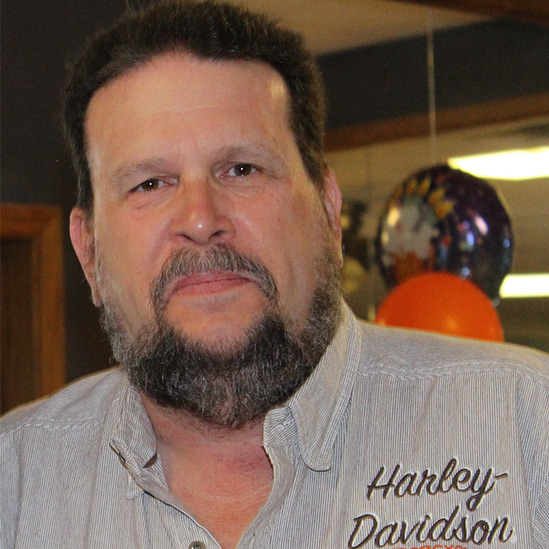 Vice President
Frank Bartunek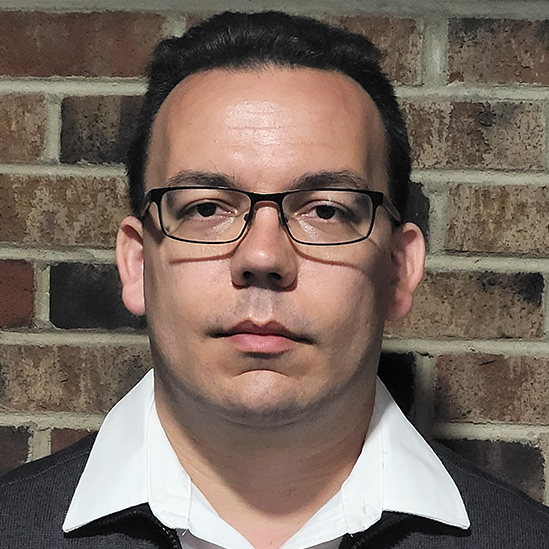 Secretary
Reggie Gillispie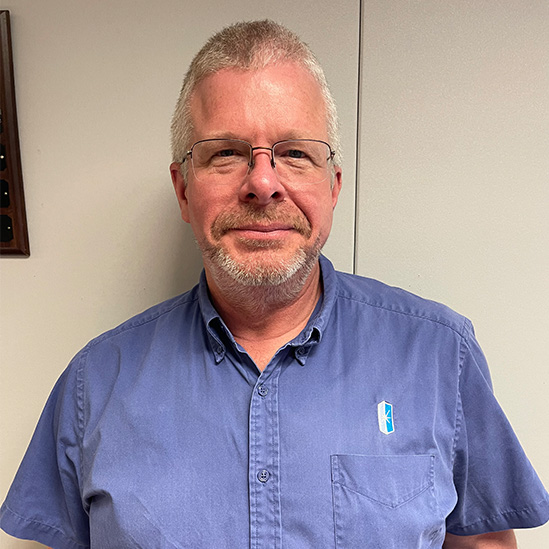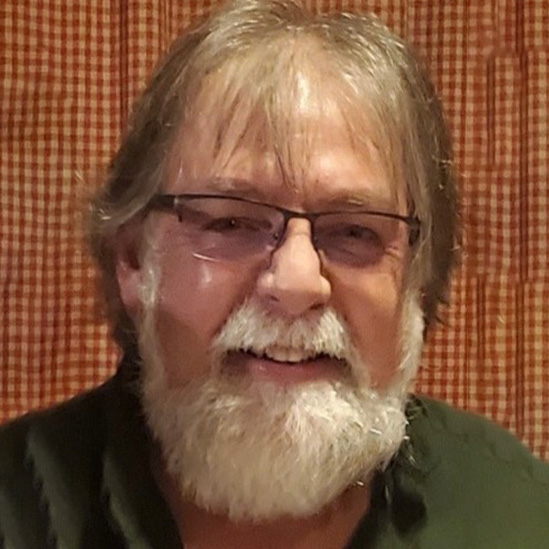 Board of Education
Jamison Whitelock